Alan Herrman
Broker Associate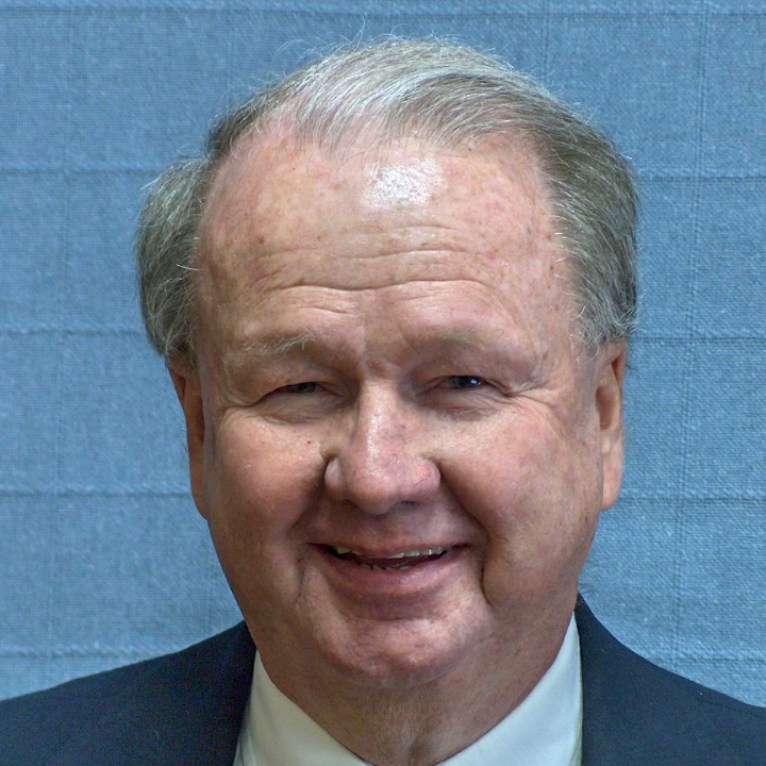 Mobile: (405) 509-8877
Office: (405) 840-0200
Fax: (405) 840-3850
License: 104293
Working in Commercial real estate since : February 2021
Biography:
Alan Herrman has over 35 years' experience and has been active in many facets of the commercial real estate industry with an emphasis on Industrial properties. Prior to joining J.R Fulton and Associates LLC, Alan was affiliated with Harrison Levy Company, Moore Commercial, Coldwell Banker Commercial, Albright Realty, and Herrman Realty where he was a licensed broker for the commercial and residential market. Alan not only has established himself as a dedicated Broker Associate, he is also a well-known certified licensed appraiser.
Alan graduated from Kansas State University in 1963 with a Bachelor's degree in Business Administration and Pre-Law. Alan further pursued his education in law at the University of Kansas and California Southern University where he received a JD.
Whatever your need, Alan has the expertise to help you with your next real estate transaction.